Neural Balance Brand Ambassador Program
What is a Brand Ambassador?
A Brand Ambassador is a person who is experiencing a benefit from one of our products and wants to help others by spreading our message and telling their personal story.  Brand Ambassadors also provide valuable feedback for us to help us improve when we need to and to make sure we keep doing the things we are doing correctly.  Brand Ambassador feedback is valuable because it is unbiased, real, user feedback.
Your feedback might fuel the next product enhancement or even inspire our next, new product!
What does a Brand Ambassador do?
Our Brand Ambassador program is a six month long commitment.  During that six month period, we will ask you to perform certain tasks and assessments in order to earn free product.  
These tasks may include:
Use Neural Balance as directed.
Share your experience with Neural Balance on social media.
Fill out one web based assessment or survey per month.
Create a video diary during the assessment period.  (Guidelines and camera will be supplied)
Be open to being filmed for a testimonial or review by our film crew. Help us recruit other Brand Ambassadors.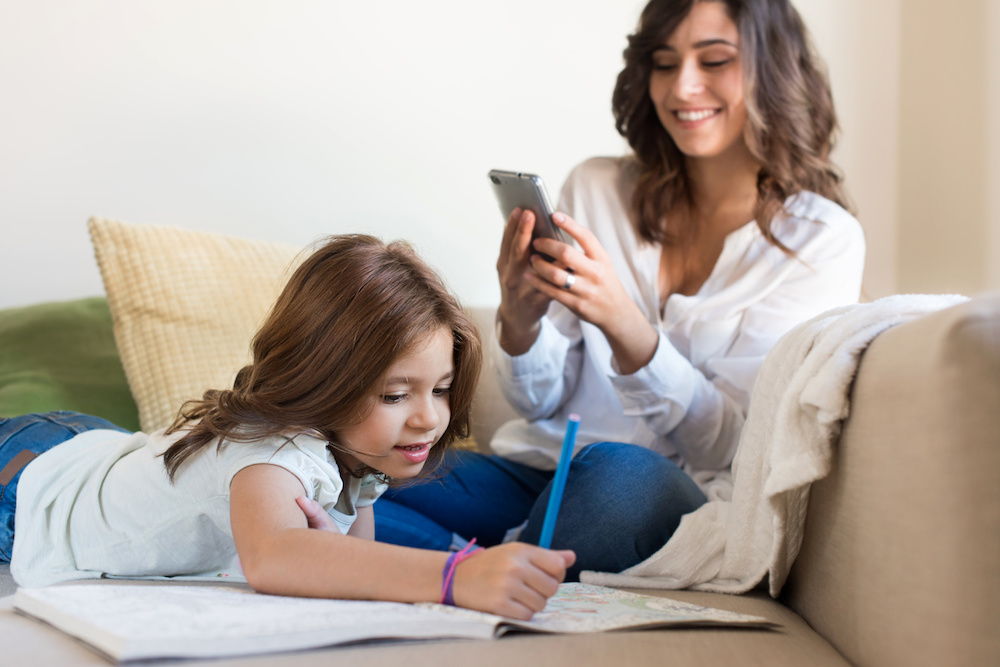 What's in it for you?
Free product for as long as you are a Brand Ambassador! (One tub per user, per month after that month's assessment and video diary has been uploaded and social media shares have been completed)
The satisfaction of know that you are helping other people just like you!  By sharing your experience and helping us spread the word, you are letting other parents know that there is hope for them, too!
More satisfaction because your feedback will help us improve how we help families, how we communicate with families, and possibly lead to new and innovative products or processes designed to…. HELP FAMILIES!  (Are you seeing the trend here?)
So, are you in? 
Spectrum Research Group
Please provide us the email address that you'd like to have receive our Brand Ambassador assessment.